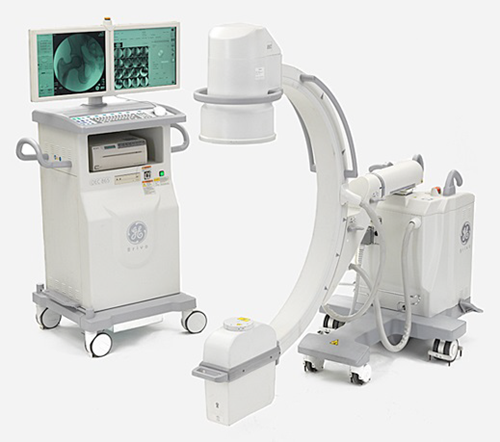 The OEC Brivo Plus features: 1k x 1k high resolution imaging technology from a fully digital image processing system. 9" Image Intensifier provides high spatial resolution. Carbon fiber grid reduces scatter radiation effect while improving image detail. User interface with touch screen can help reduce procedure time and improve efficiency. Advanced connectivity including wireless DICOM and MPPS.
Clinical Imaging Systems offers turnkey installation on all equipment we sell. Systems come fully tested with optional reconditioning or refurbishing.
CIS provides a variety of warranty and service options to fit any budget and as an approved vendor of leading medical equipment finance companies CIS can provide you with flexible financing options.
Site planning is included with all turnkey installations and CIS can help manage and provide suite remodels and build-outs.
Contact us today for a quotation on your imaging equipment needs.