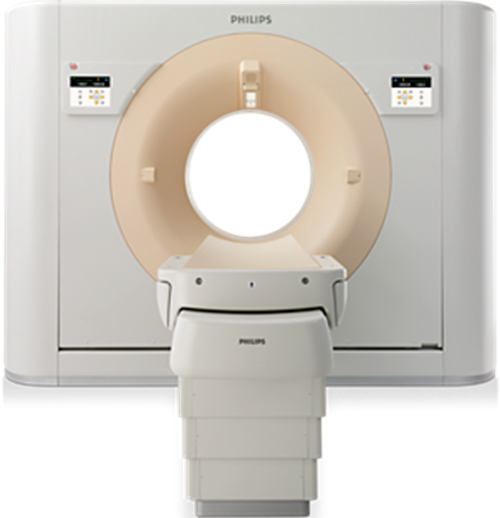 The Philips iCT CT Scanner optimizes the patient experience while continuing to provide exquisite image quality Philips flagship scanner family, utilizes a unique combination of industry-leading hardware innovations that enable state-of-the- art acquisitions – that open pathways for advanced cardiovascular capabilities.
Premium image quality using iDose4 to improve image quality* through artifact prevention and increased spatial resolution at low dose. O-MAR reduces artifacts caused by large orthopedic implants. Together they produce high image quality with reduced artifacts. Standard features provide: lower dose with higher image quality, advanced procedures made routine and fast, low noise at low-energy and low-dose, begin reading early, future-proof platform.
Clinical Imaging Systems offers turnkey installation on all equipment we sell. Systems come fully tested with optional reconditioning or refurbishing.
CIS provides a variety of warranty and service options to fit any budget and as an approved vendor of leading medical equipment finance companies CIS can provide you with flexible financing options.
Site planning is included with all turnkey installations and CIS can help manage and provide suite remodels and build-outs.
Contact us today for a quotation on your imaging equipment needs.